Welcome to gaelicinlondon.net
We draw together all activities and organisations concerned with Scottish Gaelic in London today, and provide information about all forthcoming Gaelic events in London. This site is entirely bilingual.  Choose English or Gàidhlig from the language options at the top of the page.
Learn Gaelic in London
What's going on?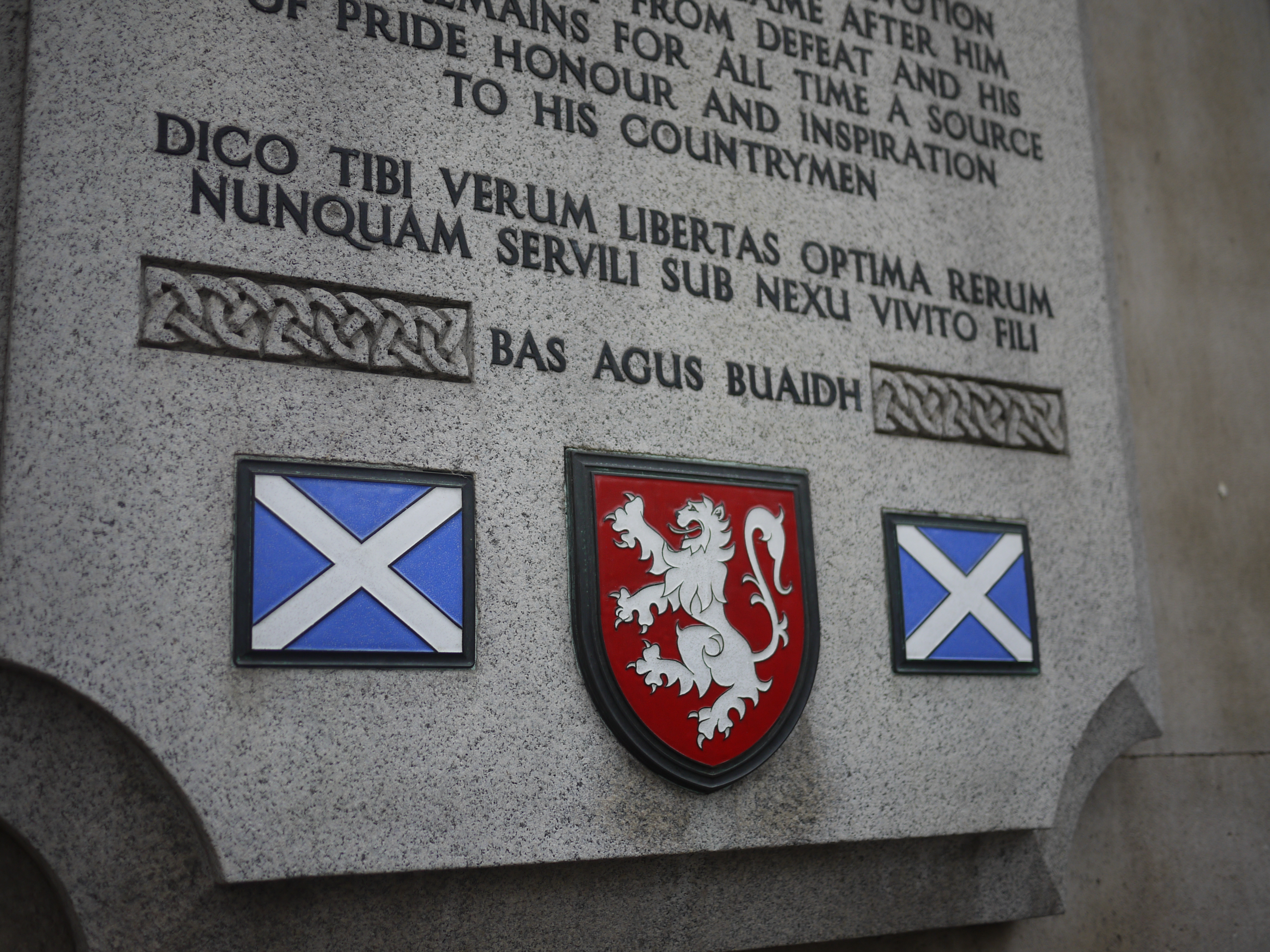 There is more Gaelic in London than you might think. London is home to both the oldest Gaelic Society and the oldest Gaelic choir in the world (founded in 1830 and 1891 respectively). There are also weekly language classes, a conversation circle and a number of Gaelic church services throughout the year. So whether you are a beginner or a native speaker, and wherever your Gàidhlig comes from, you will be able to find a warm welcome in the capital—and, most importantly, use your Gàidhlig.
In addition to events organised by any of the groups covered by this website, concerts by Gaelic musicians take place from time to time in London. In recent years, for example, the Campbells of Greepe, Runrig, Julie Fowlis,  Mary Ann Kennedy and Brìghde Chaimbeul have all given concerts in London. These are usually attended by delegations from the groups covered by this site. Details of forthcoming events which may be of interest will also be posted here.
You can also find us on Facebook: https://www.facebook.com/gaelicinlondon/
and Twitter: @gaelicinlondon