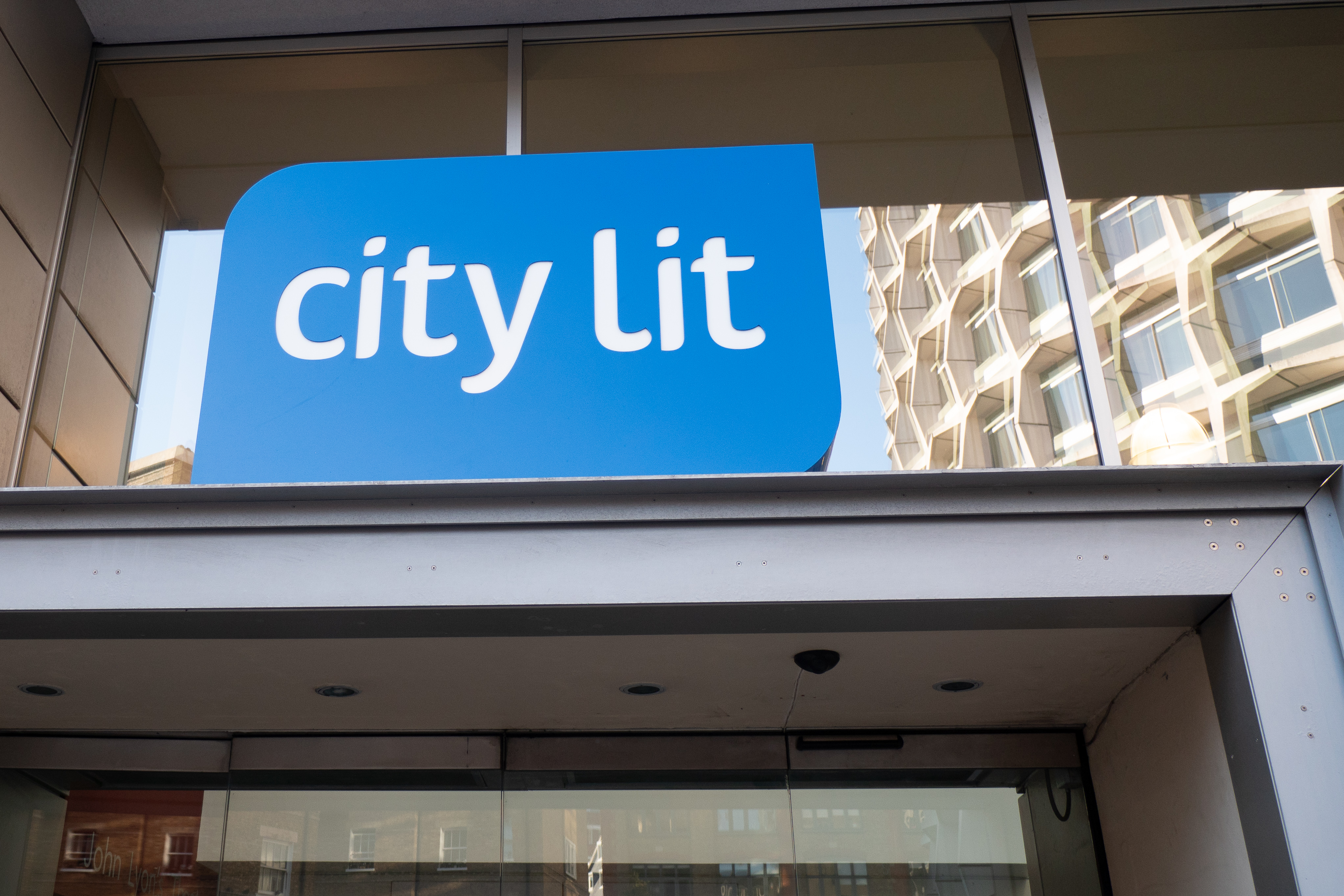 Curious about Scottish Gaelic (Gàidhlig)? Want a no-obligation taster session by way of introduction to Gaelic language and culture?
If so, you may wish to know that City Lit are running "Discover Scottish Gaelic", a one-off online evening class. The class will be taught by Morag Trainor, who also teaches the regular language classes at the college.
Details here.
WARNING: some people find learning Gaelic highly addictive. Gaelic in London cannot be held responsible for the future consequences of attendance at this class.
Date / time
Date(s) - 08/07/2021
6:30 pm - 8:00 pm
Map Unavailable