City Lit runs weekly Gaelic classes on Wednesday nights. The classes take place at City Lit's annexe on Eversholt Street, near Euston Station. There are two levels, for beginners and intermediate learners. The Level 1 class starts at 6pm and the Level 2 class at 7.35pm. The classes are taught by Morag Traynor. Morag teaches Gaelic grammar and vocabulary through an eclectic mixture of Gaelic reading materials, from poetry to short stories to magazine articles. Students have the chance to develop their conversation skills and participate in class discussions. There is also a social side to the classes (referred to as 'cultural field studies') in a nearby pub afterwards for those who want to come. Courses costs £179 a term (for 12 lessons) or £109 for concessions.
In addition to the weekly language courses, City Lit holds occasional additional courses on subjects such as reading in Gaelic. The language class has occasionally hosted guests speakers, such as the Gaelic poet Meg Bateman.
Ann Kinsman
Learner
Ann is from East Lothian. She is a language-teacher by profession.
Mark Rae
Learner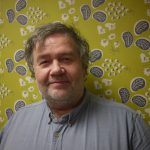 Mark was brought up in Glasgow and Newcastle. He works as an IT consultant.
Colin West
Learner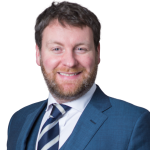 Colin is from Glasgow. He is a lawyer.
Domhnall Wilson
Learner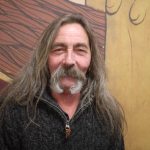 Domhnall was born in Fort George near Inverness. He works as a gardener.
Chris Atkinson
Learner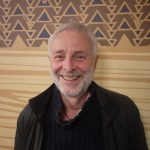 Chris was born in Stirling. He is an administrator.
Ruth Macdonald
Learner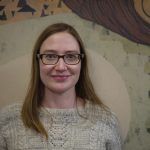 Ruth is from Glasgow originally. She works as an archivist.
Hugh Graham
Learner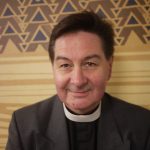 Hugh is a minister of the United Reformed Church.
Maurice Leeke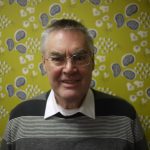 Morris lives in Norfolk but has family in Drumnadrochit.